Temporal reprojection AA has become really commonplace with it being cheaper to use than something like MSAA (which is just unfeasible in modern AAA games due to the high performance cost and the fact that it doesn't work too well with deferred renderers although Guerilla had an interesting solution for Killzone 2
https://www.guerrilla-games.com/read/deferred-rendering-in-killzone-2
).
While Temporal reprojection AA is amazing in dealing with specular aliasing, I can't help but feel it blurs a game's image quality too much giving it a softer look. I'd say the worst examples of this is FFXV, Quantam Break, Dishonored 2 and Fallout 4, but playing that Resident Evil 2 demo on PC is what really spurred this thread. I mean this is just a bit too much aye?
It gives a more cleaner and consistent image overall which is important sure, but I can't help but prefer the more basic but sharper look of something like Half-Life 2 for example despite the insane amount of shimmering.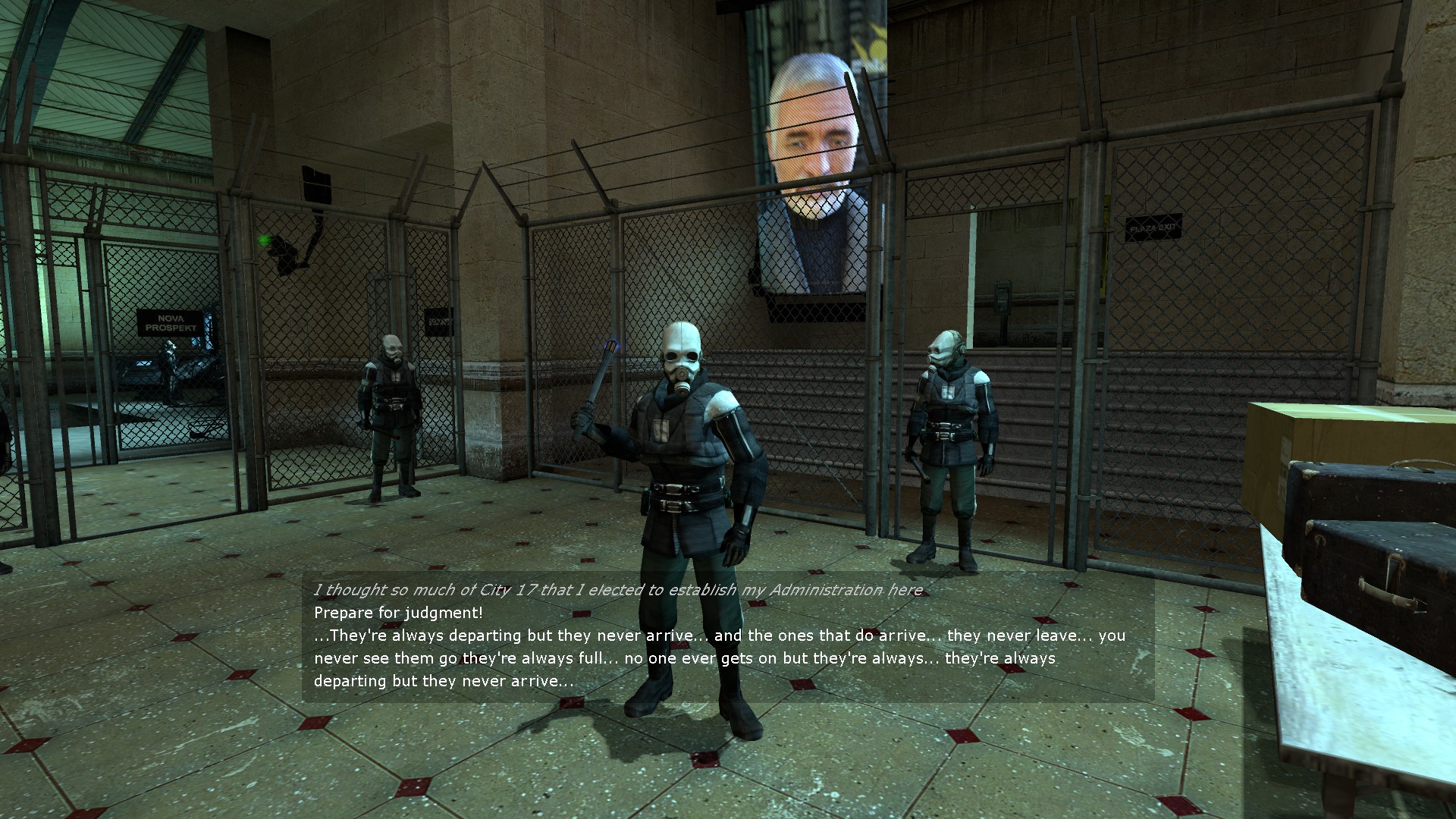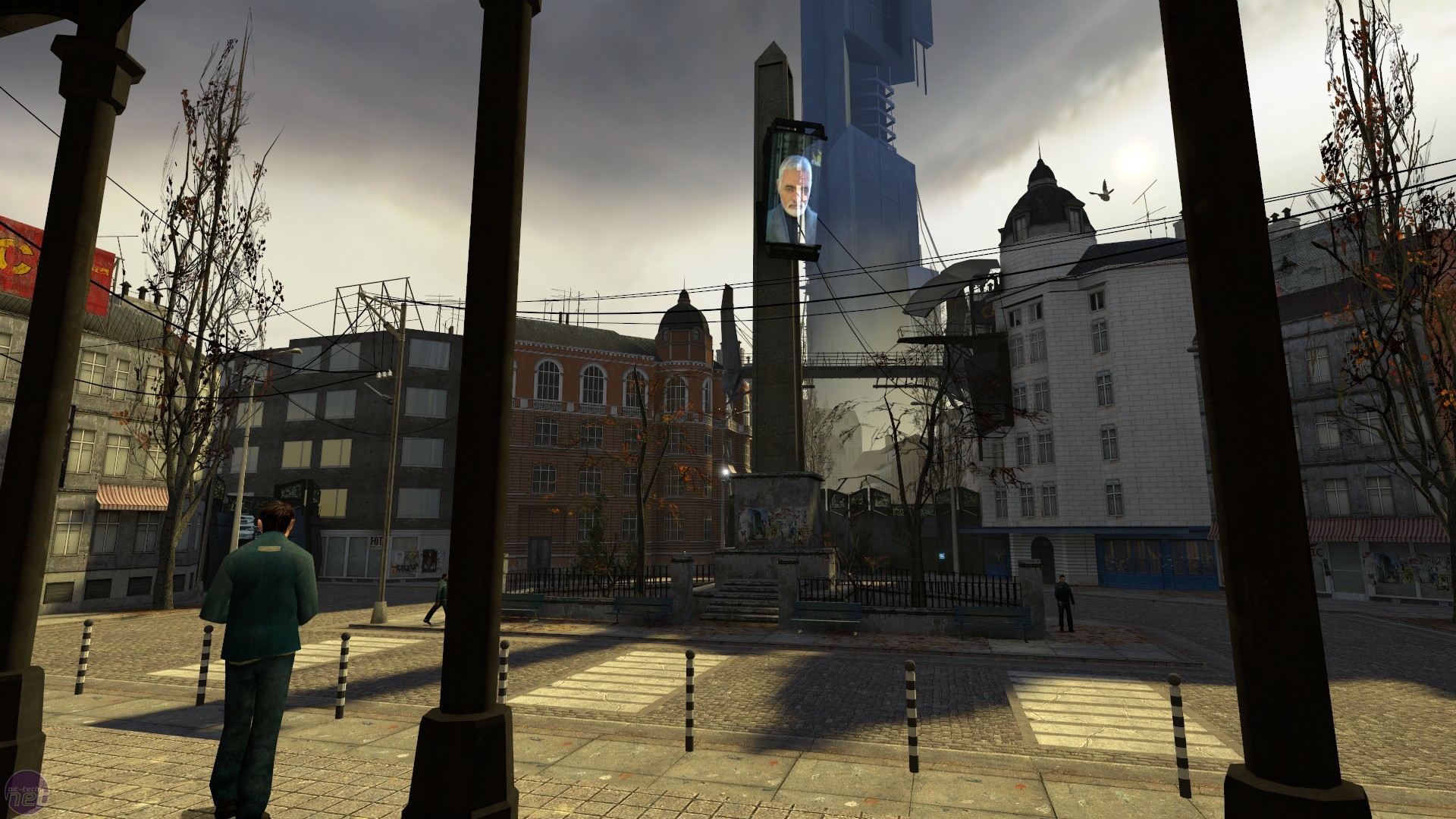 Don't get me wrong, I still think TAA is a solid post-AA but I really don't like how soft games it makes games look. With the rise of more temporal reprojection AA solutions, I'd love if game developers starting including sharpening options. Ubisoft seems to be leading in this department doing so in Watch_Dogs 2, Far Cry 5, Wildlands, Siege, Assassin's Creed Origins and others.
What are your thoughts on this, ERA?
Last edited: