Downloaded Axiom Verge from Epic Store (it's free and I hear it's good). Game crashes 100% entering an area. I poke around & find the log files. Turns out it's missing a sound effect: "steam". I have a pretty good idea how & why that happened, lol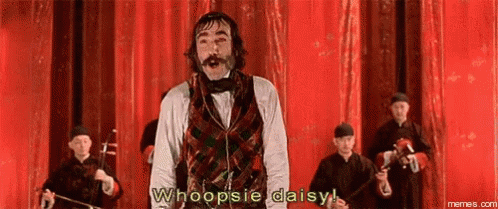 The missing file:
error log says this file is missing:

"C:\Program Files\Epic Games\AxiomVerge\Content\Audio\SoundEffects\Steam.xnb"

fucking hilarious
It's true

They really just did delete it.
yep, here's epic's version
UPDATE 2: EG
In the third area the player comes across (Zi) there are steam vents that act as environmental obstacles, and they have a sound effect.
The Fix:
So um.....
Tom Happ said:

For anyone missing Steam.xnb from the Epic store, please go to AV in your library, click the gear icon, Verify, then Update.

I was thinking it being Epic and all, I shouldn't include valve's dlls and such, so I excluded all files with "Steam" in the name... oops.
EDIT: While it is humorous to see something like this going wrong because of the word steam being the same as the store Steam, here's a reason why you should still play this game regardless! The creator Tom Happ is awesome.
Tom got feedback from a dyslexic person wanting to play the game that asked about a pause button for cutscenes to make the text easier to read, so he made an adjustment for them with the Epic Games Store version:


Last edited: