The Coalition adds a lot of smart new ideas to the Gears of War formula in Gears 5.
www.gamespot.com
God is a Geek - 10/10

If you didn't think you needed another Gears of War, you were wrong. Gears 5 is a barnstorming success, and a triumphant return for the series.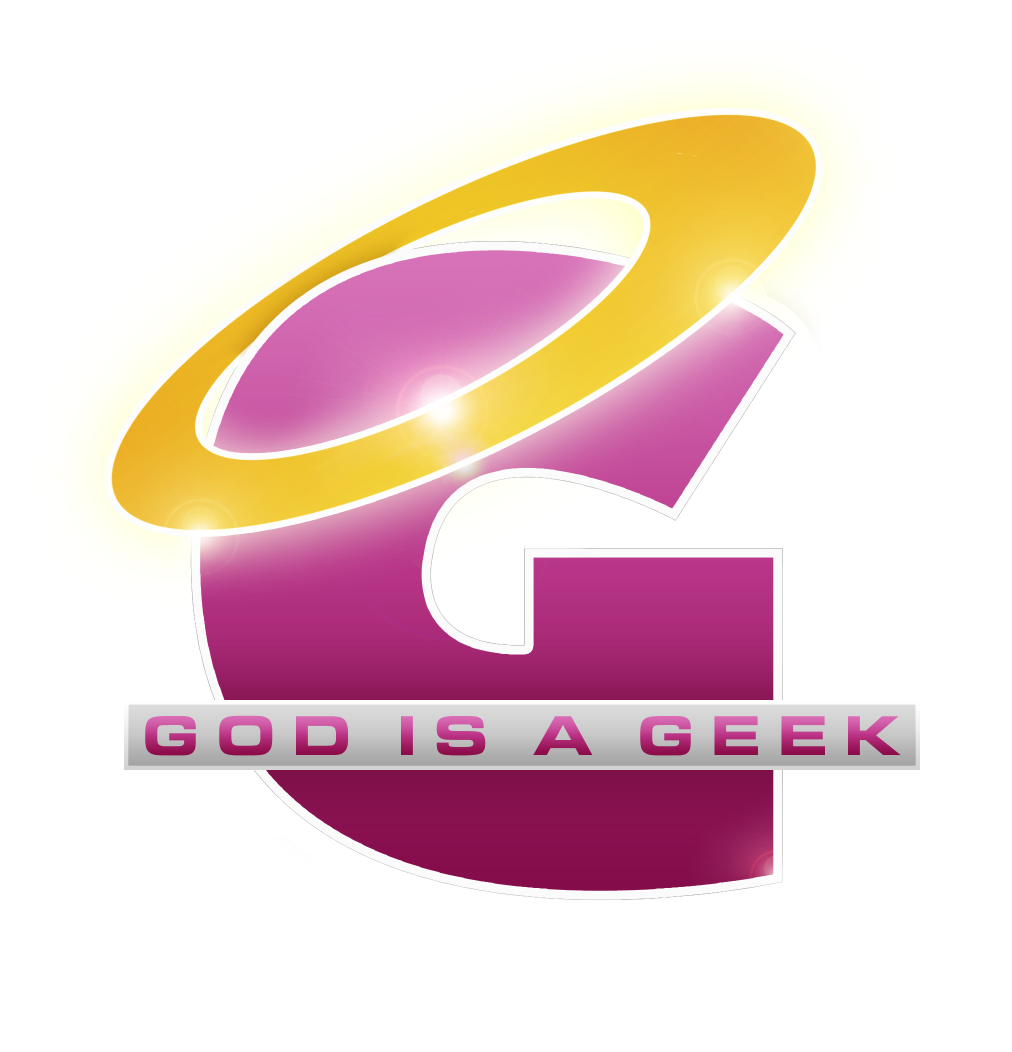 www.godisageek.com
Gameinformer - 8.5
The Coalition's second tour of duty with Gears of War is a success, delivering some of the series' best firefights.
www.gameinformer.com
IGN video review - 8.8
Reviewed by Ryan McCaffrey on Xbox One X. Also available on PC. Subscribe to IGN for more! http://www.youtube.com/user/IGNentertainment?sub_confirmation=1 --...
youtu.be
Press Start - 9/10
The closing stinger of Gears of War 4 was a surprising one for a number of reasons. The clear implication that series newcomer and second fiddle Kait Diaz's bloodline could be tied to the Locust was in itself a shocking reveal, but even more shocking was that I found myself captivated by, and...
press-start.com.au
Gamingbolt.com - 9/10
Gamestar.de - 88% / 100%
Gears 5 setzt im Test auf die brachialen Kernstärken der Reihe, probiert sich aber auch an Neuerungen wie Open-World- und Rollenspiel-Elementen. Wir...
www.gamestar.de
EGM - 4/5
Metro 7 /10
Microsoft try to reinvent the Gears Of War formula, but are the new multiplayer modes and open world areas enough to do it?
metro.co.uk
Progress Bar - 8/10 (pending time with multiplayer)
Rather than re-inventing the fight, Gears 5 retunes the machine and makes smart additions for a great single and multiplayer experience.
progressbar.com.au
Gamesradar - 4/5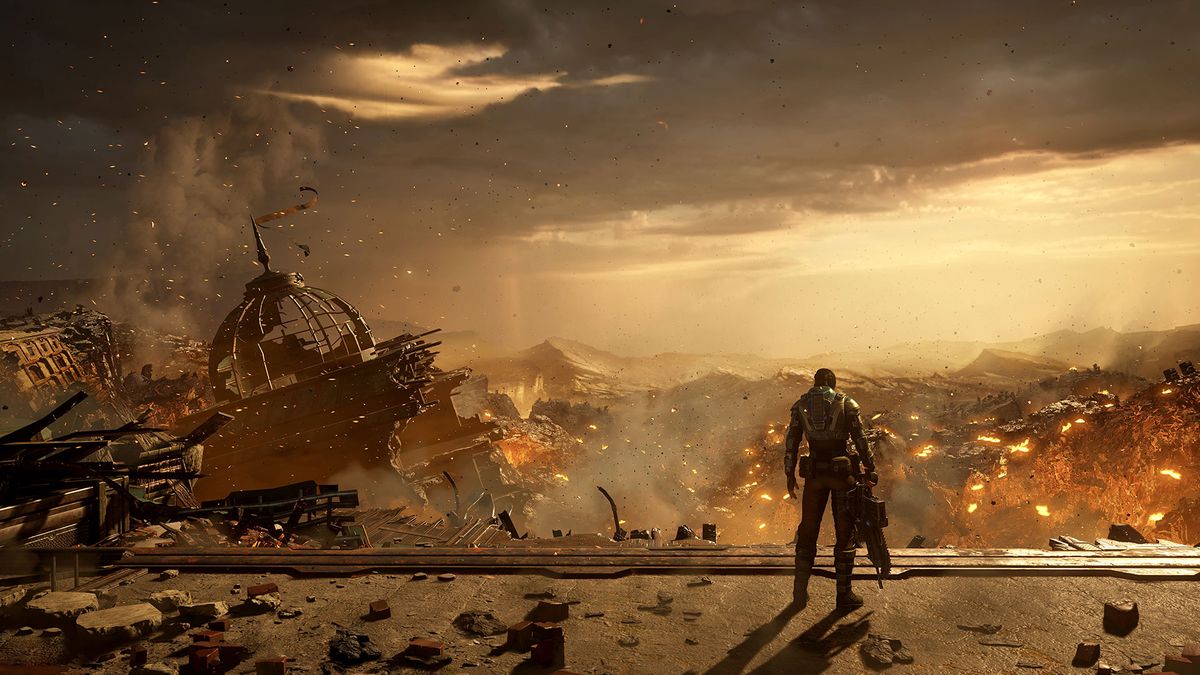 Gears 5 biggest changes don't reinvent the series, but give the classic shooter more room to breathe. Let Gears be Gears.
www.gamesradar.com
Powerup - 8.1 / 10
This review is based on Gears 5's campaign. Like that other 'of War' game, Gears 5 looks to shake up the formula established by its franchise. Dropping
powerup-gaming.com
Last edited: