So. WC3 Reforged is out and people quickly noticed it is not what was promised.
Here are some examples:
UI was changed back to almost the original WC3 UI: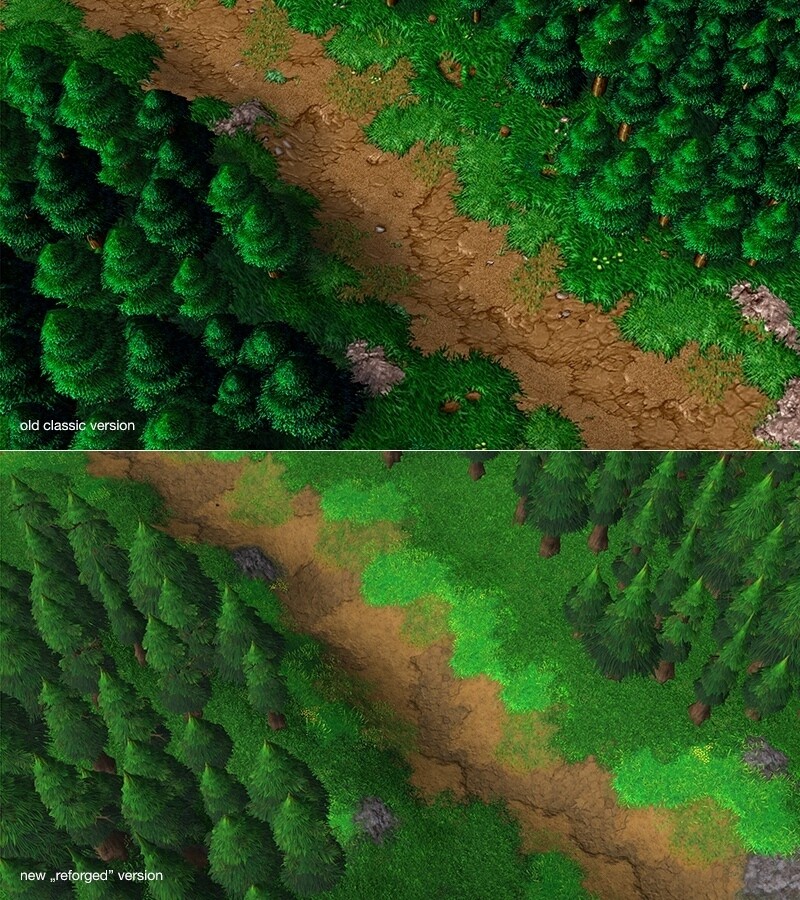 The reworked ingame cutscenes... yeah...
Supports Ultrawide, but only in windowed fullscreen for some reason.
It still is a remaster, but not really what people saw at Blizzcon 2 years ago, as the video showed.
This is a comparison how the remaster looks like compared to the original, so its still an improvement (taken from the WC3: Reforged thread):