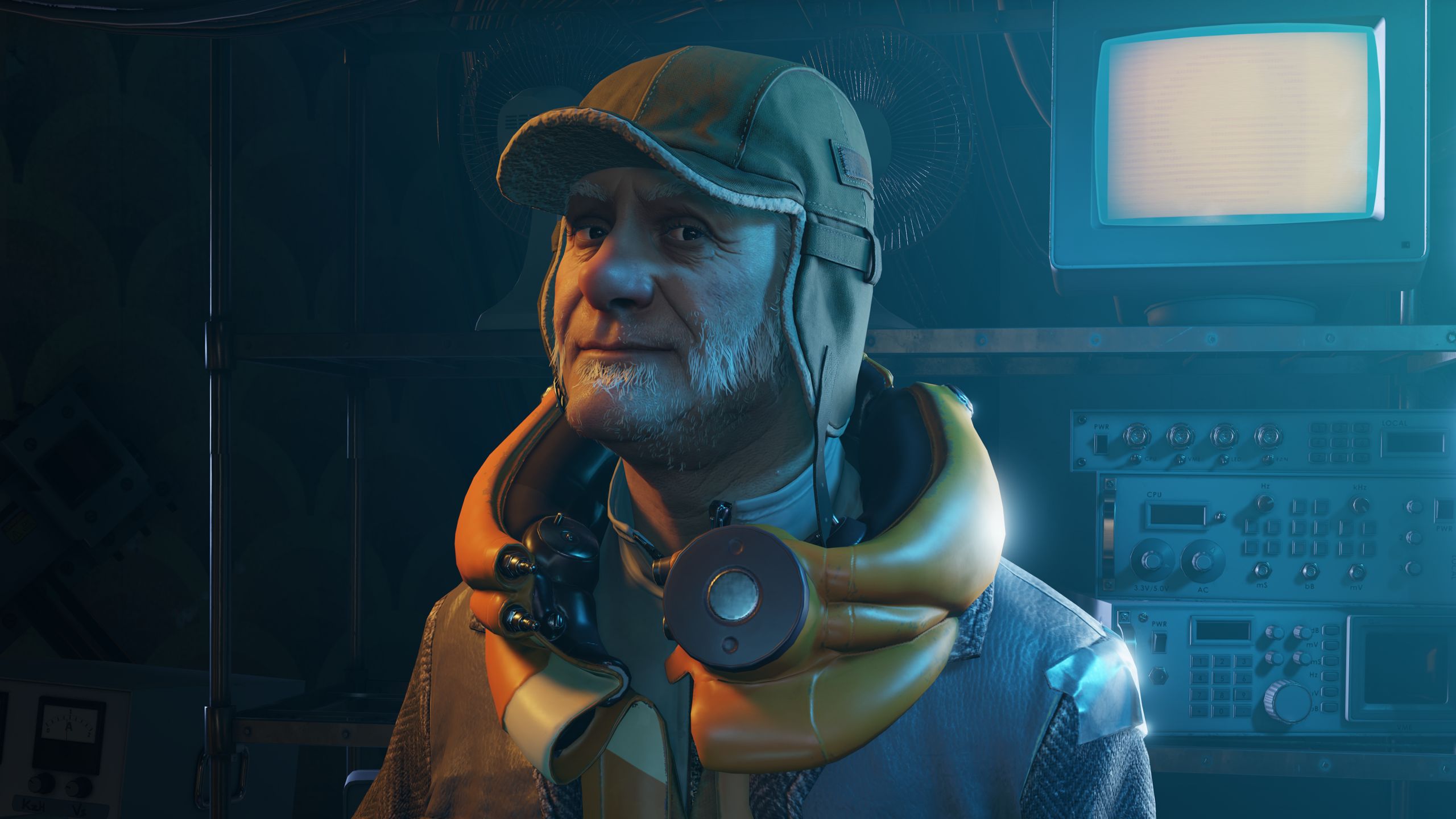 Valve just announced Half-Life: Alyx. The next installment in the Half-Life series and their flagship VR game that they say "hope to bring more people into it". Taking a glance at the announcement thread, there seem to be a bunch of first-timers that are overwhelmed with the amount of options available to them and what they'll need to jump in.
Well, you're in luck. Virtual Reality is more accessible than ever and Oculus's recent Quest headset makes this whole thing really easy. If you're unsure of VR and don't want to invest too much, I'd absolutely recommend this.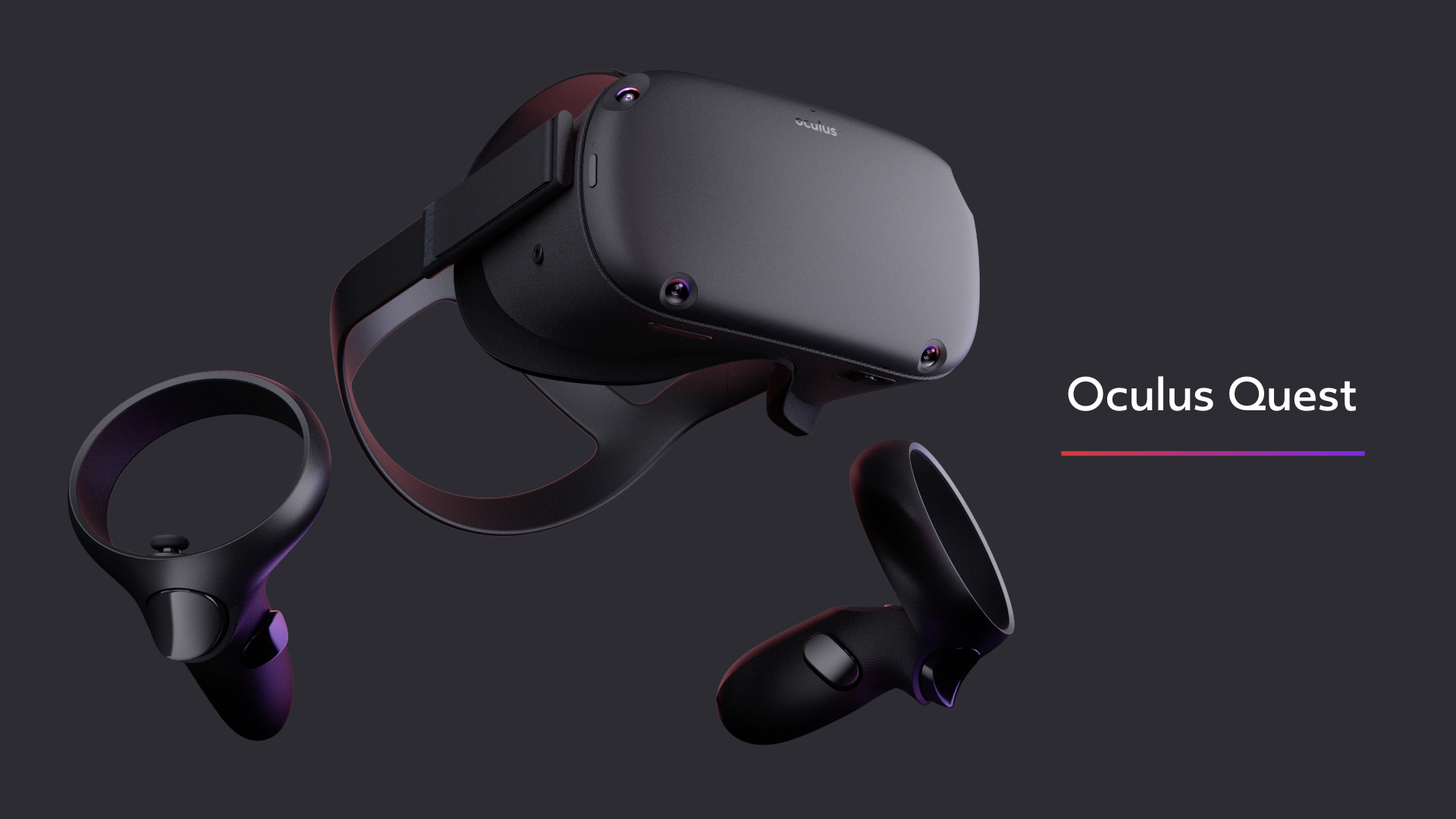 ​
First off, for general VR use, the Quest is wireless and allows for full room-scale movement. No PC required. A wire-free VR experience is a big thing for a lot of people and the improved screen res + rock-solid tracking works wonders. Not everyone wants to muck about with wires and have them get in the way of you shooting some baddies and I absolutely understand that.
I've messed around with this thing and I'm amazed at how quick it is to setup and start playing. The touch controllers feel awesome and seriously did I tell you how good the tracking is guys?
Naturally, the chipset in the Oculus Quest won't be able to power all games as it is essentially a mobile VR headset, but here's the kicker. Oculus just recently released the Oculus Link beta update, allowing Oculus Quest users to play full PC VR games provided you have a strong enough PC and are willing to link your headset up to your PC.
I'm sure there's plenty of you out there with strong PCs but are still unsure of VR but want to get in at a decent price. This absolutely is your gateway, especially if you want to play Half-Life: Alyx and maybe fuck about with SUPERHOT (seriously, playing SUPERHOT in VR wirelessly was the first 'next-gen' moment for me).
Looking at the HL: Alyx site, the Oculus Quest with a Link cable is a compatible headset with the game and IMO my recommended way of getting in if you're skeptical of VR as a whole.
​
You could always pick up a Windows Mixed Reality headset or even a Rift S during Black Friday but in my opinion, the Quest gives you a feel for that completely untethered, wireless VR experience which honestly is a game changer and should be experienced by anyone and everyone. Plus it's standalone. You can let your friends and family in on all the fun. Really, the only big issue with the Quest is the refresh rate but most people won't really notice.
The Oculus Quest goes for $399 new though you could probably get it a bit cheaper refurbished. The official Oculus Link cable hasn't been released yet but it should drop near the end of the year for around $80. At the moment, you just need a high-quality USB C to USB 3.0 10ft cable.
Oculus Quest:
https://www.amazon.com/Oculus-Quest-All-Gaming-System-PC/dp/B07HNW68ZC?th=1
10ft Anker Link Cable (recommended by Oculus):
https://www.amazon.co.uk/gp/product/B01MZIPYPY/
If you've taken the time to read through this entire post, I thank you :) I sincerely hope my excitement for VR has rubbed off on you guys, especially those who haven't given it a shot yet. I'm super excited for HL: Alyx but I can understand that VR isn't feasible for a lot of people. If you're interested in VR but unsure where to start, this post is for you :)
Last edited: