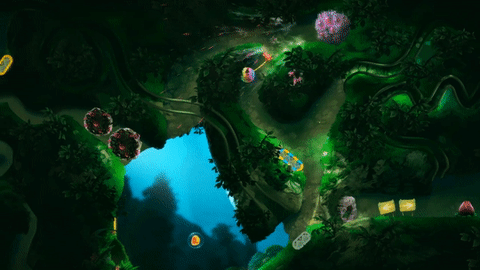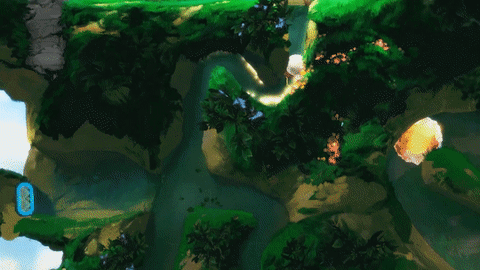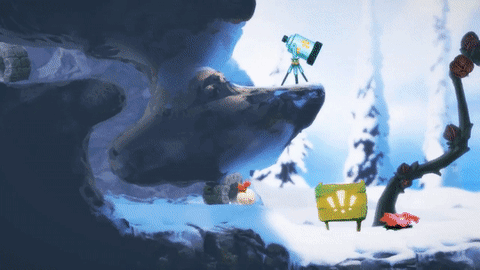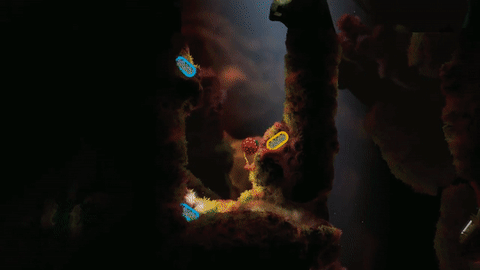 Purchase on:
Steam
|
PlayStation 4
|
Switch
|
Xbox One
Official Website
|
Twitter
|
Facebook
Trailers:
Story
|
Side-Quests
|
Abilities
|
Announcement
Other Videos:
Behind The Scenes
|
GameXplain Game & Watch (30 Minutes of Gameplay)
Metacritic:
PC
|
PS4
|
Switch
|
Xbox One
OpenCritic
10/10
-
Yoku's Island Express is the perfect combination of pinball mechanics meets metroidvania, and is not only my favorite indie game so far this year, but my favorite pinball game of all time.
-
CGMagazine
9/10
-
It's rare a game is as endlessly joyous as Yoku's Island Express.
-
GameSpew
9/10
-
Yoku's Island Express is a genuine breath of fresh air, combining pinball and Metroidvania mechanics in a way that feels truly inspired. Add in one of the most appealing fantasy worlds you'll find on the eShop, and you have yourself an instant left-field classic.
-
Nintendo Life
9/10
-
Yoku's Island Express is the open-world pinball adventure you never knew you wanted, but that you desperately need to play. The vibrant art, expansive world, and fun story come together with the best elements of metroidvania and pinball games to create a new experience unlike anything else out there.
-
PlayStation LifeStyle
4.5/5
-
For as many great, engaging or immersive outings we've already been treated to in the past few years with this genre, Yoku's Island Express can now be added to that same list of essential efforts with an identity that is all its own.
-
Harcore Gamer
8.5/10
-
To think, Sonic Spinball was onto something all of those years ago. Yoku's Island Express is delightful and fun from start to finish
-
Game Informer
8/10
-
One part Metroidvania, one part pinball game, Yoku's Island Express is a beautiful mashup that just shouldn't work. But it does, and as a result, it's just wonderful.
-
God is a Geek

8/10
-
Yoku's Island Express is a novel Metroidvania-pinball hybrid that stands out as something wholly unique. It blends those clashing genres with a beautiful island style, and its satisfying flippers and bumpers make uncovering its wide island a ton of fun. Retreading completed areas while hunting for secrets can occasionally get stale, but Yoku's Island Express has a refreshingly positive attitude that kept me smiling the whole way through.
-
IGN
8/10
-
Yoku's Island Express is one of the most surprising games of 2018. The combination of pinball and Metroidvania is, on paper at least, a little like dipping your French fries into your milkshake; as good as the two elements are separately, they shouldn't really work together. But thanks to an array of smart design choices, a wonderful art style, and some genuinely inventive puzzles, Yoku's Island Express is a game that only rarely frustrates – and frequently delights.
-
Push Square
Recommended
- A glorious marriage of pinball and platforming and a wild-spirited adventure to cherish. -
Eurogamer
Last edited: