Star Wars: The Rise of Skywalker

star Billy Dee Williams has embraced gender fluidity by using him and her pronouns in a new interview.

Speaking to

Esquire,

Williams, who is best known for playing the role of Lando Calrissian in the

Star Wars

franchise, was discussing a guide to being cool and advised people to just "be yourself".

"I never tried to be anything except myself," Williams said. "I think of myself as a relatively colourful character who doesn't take himself or herself too seriously.

"You see I say 'himself' and 'herself', because I also see myself as feminine as well as masculine," the actor later added. "I'm a very soft person. I'm not afraid to show that side of myself."
:)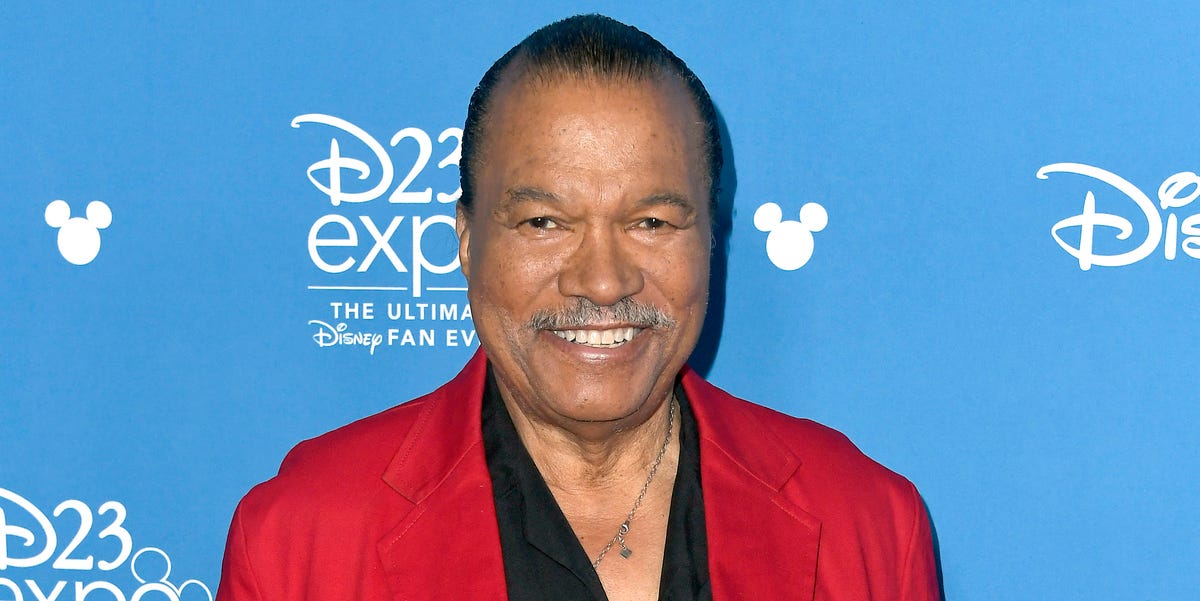 "I say 'himself' and 'herself'."
www.digitalspy.com
Last edited: